The Ohio Statewide System Improvement Program
Specialized Dockets Standards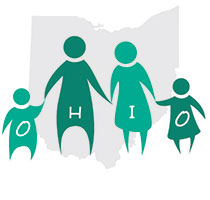 The following standards are established to guide courts in the planning and implementation of all specialized dockets. The standards set forth minimum requirements for the certification and operation of all specialized dockets.
While the standards seek to create a minimum level of uniform practices for specialized dockets, they still allow local specialized dockets to innovate and tailor their specialized docket to respond to local needs and resources.
Use the interactive graphic below to learn more. You can also access a complete list of standards, the FDTC Resource Guide 101, or FDTC Resource Guide 201.
Specialized Dockets Standards

This project is supported by the Office of Juvenile Justice & Delinquency Prevention, Office of Justice Programs.

PDF files may be viewed, printed, and searched using the free
Acrobat
®
Reader
Acrobat Reader is a trademark of Adobe Systems Incorporated.